Scott Hamilton
President & CEO, Executive Next Practices Institute, Managing Director, NextWORKS™
Scott Hamilton is a globally noted business leader in the area of board, executive and organizational performance from entrepreneurial ventures to the Fortune Global 500.  Hamilton is the co-founder and CEO of NextWORKSStrategy™, a team of top industry thought leaders that assist companies turn strategy into unified, positive action. NextWORKS offers unique, "next practice" methods and programs to help boards, executive teams, individuals and their organizations (for profit and nonprofit) build the internal organizational capability needed to motivate, innovate, execute and sustain extraordinary results.
Scott's industry leadership and results have been both broad and deep. He has led major corporations in executive roles and as a trusted advisor to companies such as Parsons (Engineering Services), Worley (Engineering), McDonald's (Manufacturing and Distribution Suppliers), Nestle USA (Food and Distribution divisions), Bergen Brunswig (Healthcare- Distribution), Aramark (Hospital Management), AlliedSignal  and DirecTV (Telecommunications and technology), among many others.  His client programs have included strategic execution planning, large-scale change efforts, organizational design, leadership team building, merger and acquisition/integration teams, employer brand building, customer alignment and in-house executive development programs.
He is on the executive committee for several non-profits such as the (Medical) Device Alliance and is the author of the upcoming 2016 book "Your Next Breakthrough Idea".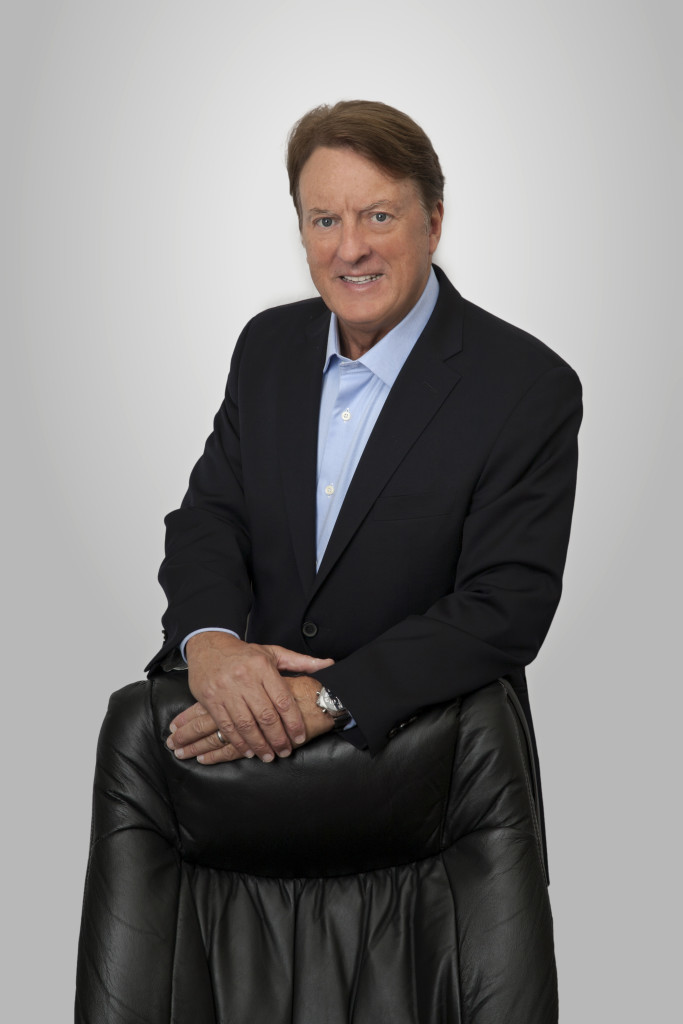 Hamilton also serves as the President of the Executive Next Practices Institute (ENPI), a research and forum-based organization comprised of several thousand top tier business, community and academic leaders(CEO, COO, CFO, Top HR, Board Directors & others). These forums, broadly known as "ENP" feature top thought leaders guiding top tier leaders through highly collaborative sessions in the review of emerging trends, innovative techniques, and formulation of new strategies that move organizations "beyond the status quo".
Hamilton is a frequent keynote speaker and panelist at conferences, trade associations and private company events.  He and his NextWorks advisors frequently lead corporate team retreats, development workshops, team building and planning sessions worldwide.
Scott@ScottHamiltonNext.com
www.scotthamiltonnext.com   www.enpinstitute.com
USA  +1 (562)857-1953     888.857.9722
Media inquiries:  Stephanie Winslow   xoadm@scotthamiltonnext.com