Strategic Offsites, Leadership Assessment & Coaching, Executive Programs & Workshops.

In today's light speed markets, the need for organizations to stay aligned, execute and perform is never greater. Your next competitor may not even emerge from within your "home industry". Your employees may not be focused on the highest value outcomes and/or not getting the kind of personal and team development that is required to tap and leverage their "contextual IQ". Your customer's preferences and loyalty can be swayed in an internet second.
NextWORKSStrategy is a unique strategy and organizational capability development firm that works with CEOs, senior executives, and Boards to catalyze performance. Our team guides, develops and enhances the capabilities of YOUR team to contribute, execute and generate extraordinary results, using our proprietary "next practices innovation" framework.
While we assist clients with a wide range of issues, our projects frequently fall into categories such as:
Strategy Development & Refinement – Vision to Key Initiatives Implementation
Board & Executive Retreats – Development & Facilitation
Alignment Programs – Employee Engagement Maps
Project Coaching
Executive Team Development & Alignment – Executive Branding and Market Positioning
100 Day Launch – Foundational Success for Individuals, Teams and Key Strategic Initiatives
Key Programs: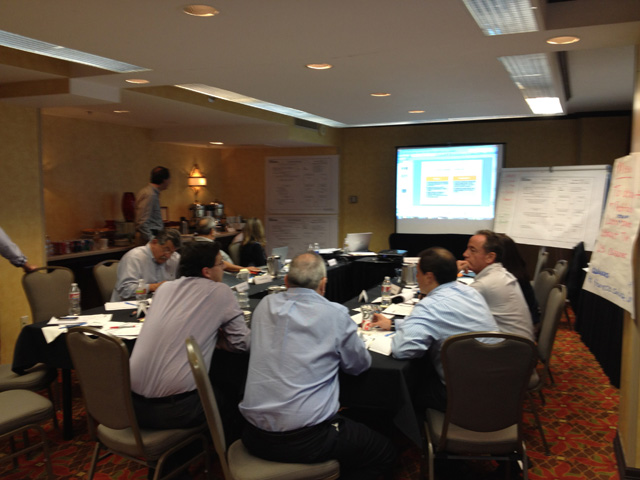 NextWORKS Strategy Development & Facilitation: Offsites that produce results
VITAL Leader 100: Individual and Team Coaching for Success in Projects, Assignments and Assimilation
Business Alignment Mapping: A new way to visually and interactively engage everyone to what matters
Customer Centricity – Building a culture of customer alignment and service
Our customers range from expanding early stage firms to large scale organizations who look to be more nimble, focused and adaptable to the marketplace.